I mean everybody is, right? Nobody can really be #TeamCat when they've been exposed to both as pets. It's just not natural. The only reason to have a cat is if you want a really crappy dog substitute that doesn't have to go out so often because your life is too busy or you travel too much. I mean, really. If you fall down and are in grave danger, your dog will pull a Lassie and search the ends of the earth for help. Your cat will pull a vulture and slowly, disinterestedly, wait for you to die so that it can eat your face.
Dogs are great for every occasion! For being a baboon:
For when you're roasting a meal for everybody over the fire:
For when you're trapped in the Alps and you really want a nip while waiting for rescue:
And for when you want it to hit home to Iowans that dogs really are the best: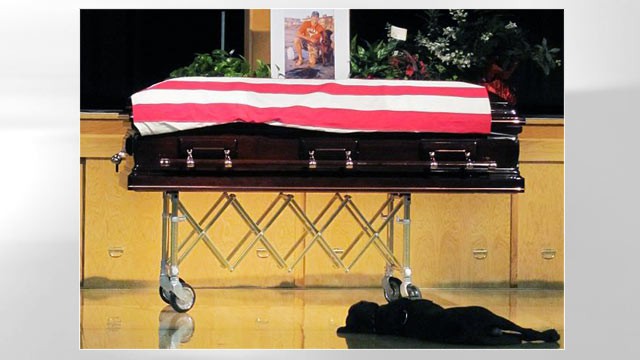 Happy Hamsterdam, all.