Basketball and football are over? Time for some really strange Hamsterdam topics, methinks. So how's about this crazy thing: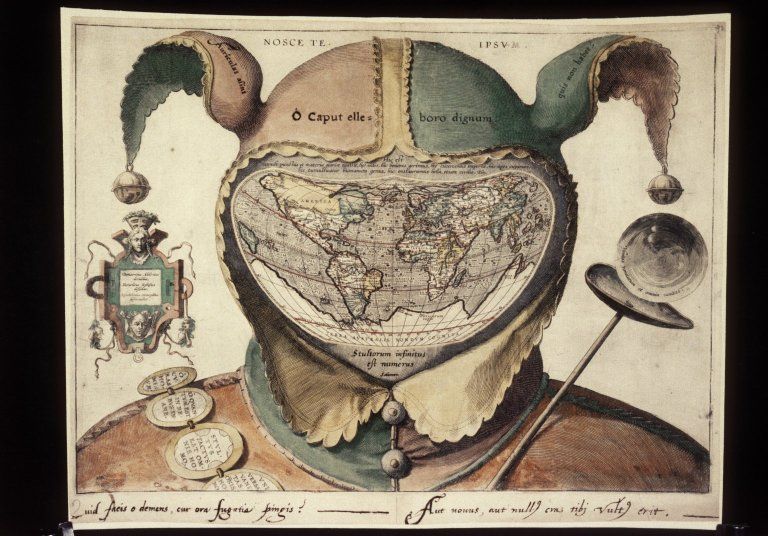 Nobody really knows the exact date, area of origin, or even authenticity of that crazy fucking world map, but best guesses and testing apparently put it in the Flemish late 1500's. Somebody had to commission this crazy thing if that's its true era, and it's also a pretty accurate projection map for that era, far better than some others that would have been widespread at that time. So yeah, I really don't know what to make of this thing.
Let's get to Hamsterdamming, all.