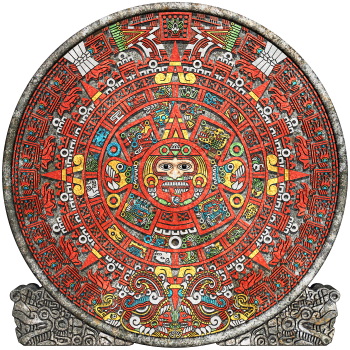 Welp, that was fun, y'all. I have to admit it's been a fun ride for humankind for the last 10,000 years of civilization and 200,000 years of existence (dates disputed, natch). We had the best of times, we had the worst of times. I, for one, am glad I got to live in The Shonn Greene Experience era. But it all comes crashing down in but a fortnight. Hug your close loved ones and call the distant ones because December 21st, 2012 approaches quickly. Good luck to all of you in whatever post-apocalyptic hellscape emerges. I'll be the tall, bearded zombie in the "Free Floyd" BHGP shirt, all I ask is a pause for reflection on the times we shared before you shotgun me in the chest/face region.
Not much for Iowa sports in the next week. Not sure if it's our athletes resting up for the Wars of Judgment Day or because it's finals week, but either way you'll probably have to discuss NFL, futbol, NBA, or bowling CFB teams instead.
Unless otherwise expressly indicated by BHGP editors, this FanPost is strictly the viewpoint of the author and is not endorsed by BHGP in any way.