Well, at least he got a postseason, but this last year is proof that AIRBHG will track you down no matter where you go.
A photo-essay:
October 28, 2011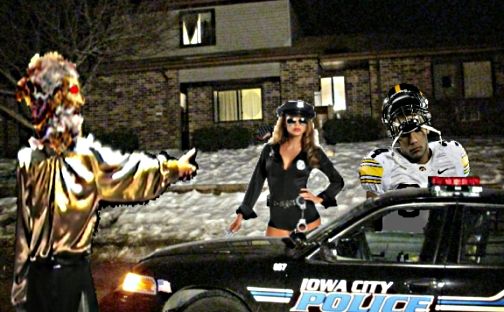 December 20, 2011
Suspended by Iowa in run-up to Insight Bowl
January 10, 2012
October 22, 2012
A tropical wave intensifies, and within 6 hours it's named Tropical Storm Sandy.
October 27, 2012
October 28, 2012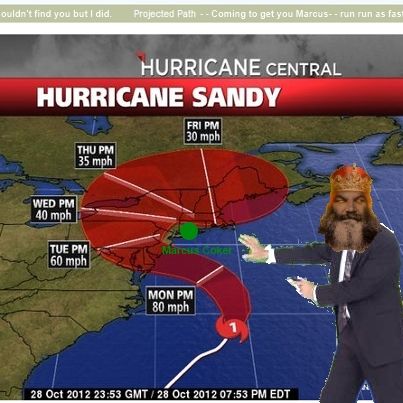 October 29, 2012 (on twitter)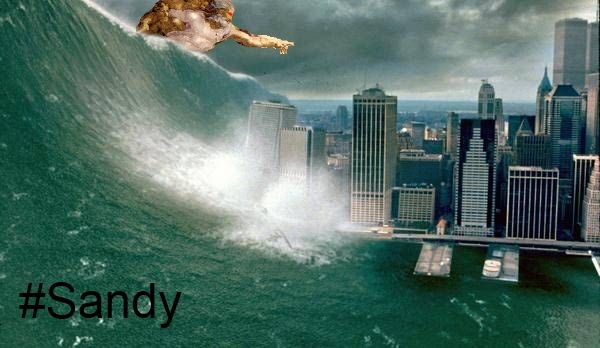 October 29, 2012 (in real life)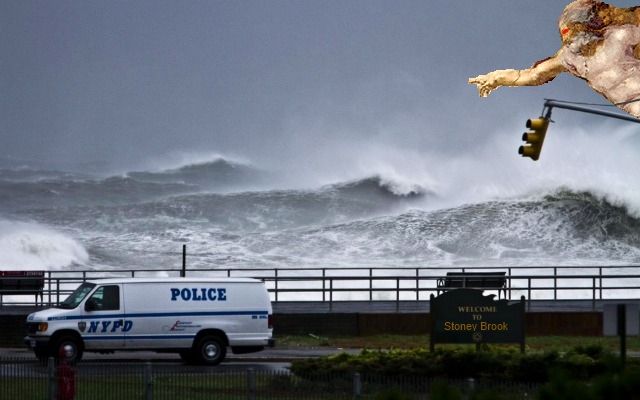 October 31, 2012 Stoney Brook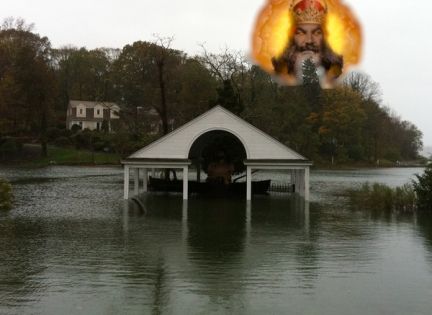 November 2012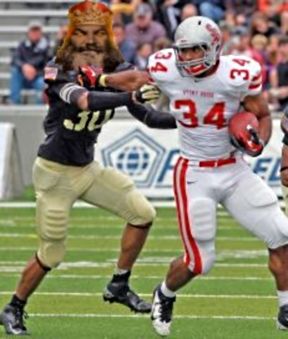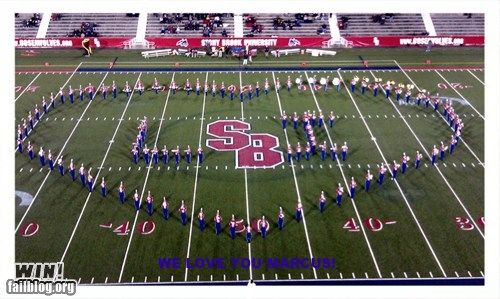 fin
Well, for all of us that have a bad taste in the mouth after this season, at least we didn't get hit with a fucking hurricane.
Miss you Wolfman.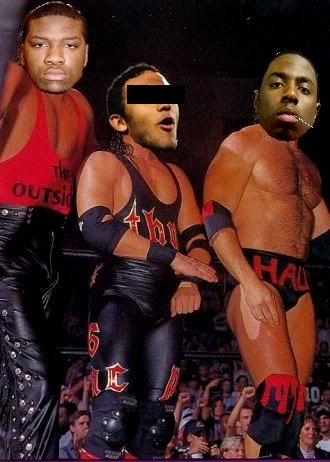 For posterity.
[I hope no one thinks the first one is insensitive. It's meant to represent, simply, an accusation (the body pointing at him was originally Antigone from some BBC special or something). Don't look for subtext, because I swear there's none there.]