Where did this Tigerhawk come from......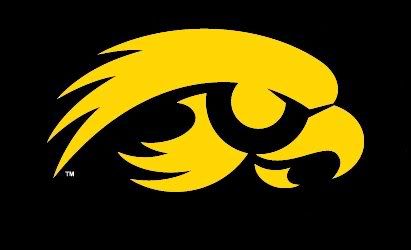 And how do we destroy it?????
This has bothered me for some time now.  I recall not sleeping because of it on occasion.  When my wife and I were dating, I tried to explain to her (She's from Boston)that if she ever bought me anything Iowa Hawkeyes with this logo, that I would burn it.  What is this?  Where did it come from?  And can we please destroy it!!!!!!  I can not recall when I first sighted this awfull thing.  When I browse through EBay and other Iowa sites I often come across items that contain this logo.  It bothers me.  It bothers me A LOT!!!!!   So please, let me know who created this and help me come up with a plan to destroy it.  Thanks, hawkfaninboston.
P.S.-Feel free to delete the picture of this grotesque logo, as I can barely look at it as I type this.